TaeKwonDo Classes in Round Rock
Junior TaeKwonDo In Round Rock for All Skill Levels
Once your child has been in school, they start to face all sorts of new challenges. Our Juniors TaeKwonDo classes in Round Rock are the best way to prepare your child for all the new experiences that they will face.
Fill out the short form on your screen to learn more!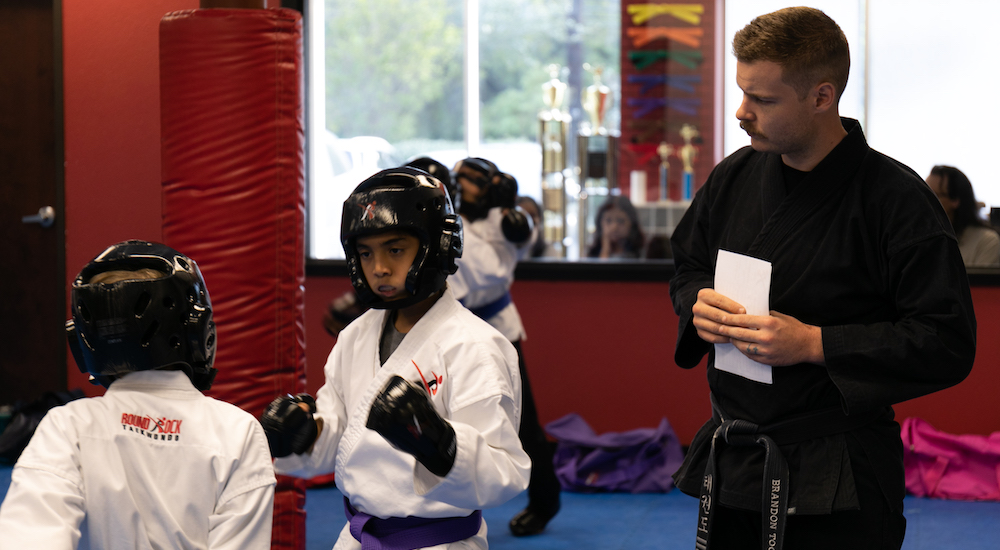 Juniors TaeKwonDo Can Offer So Much
Martial Arts is a great way to prepare your child for the demanding years ahead. TaeKwonDo will teach them about self-defense, athleticism, and bully prevention. We use a structured program of clear goals and healthy competition to help your child take on leadership roles in which they will be able to correct their own behavior in social settings and be an excellent role model for others.
With the Juniors Program you will notice:
Heightened confidence and self-esteem
Enhanced discipline and self-control
Effective methods for channeling aggressive energy
Positive work and academic values
What Does It Take To Be A Junior at Round Rock?
Our Juniors Program is designed for kids of all skill levels between the ages of 7 and 11. We have daily core lessons that will help your child progress through the belt ranks and feel accomplished while gaining key benefits of TaeKwonDo!
Some of the benefits you can expect are:
A fun approach to physical and mental fitness
Increased coordination and balance
Opportunity to engage with children from different backgrounds
A developed inner strength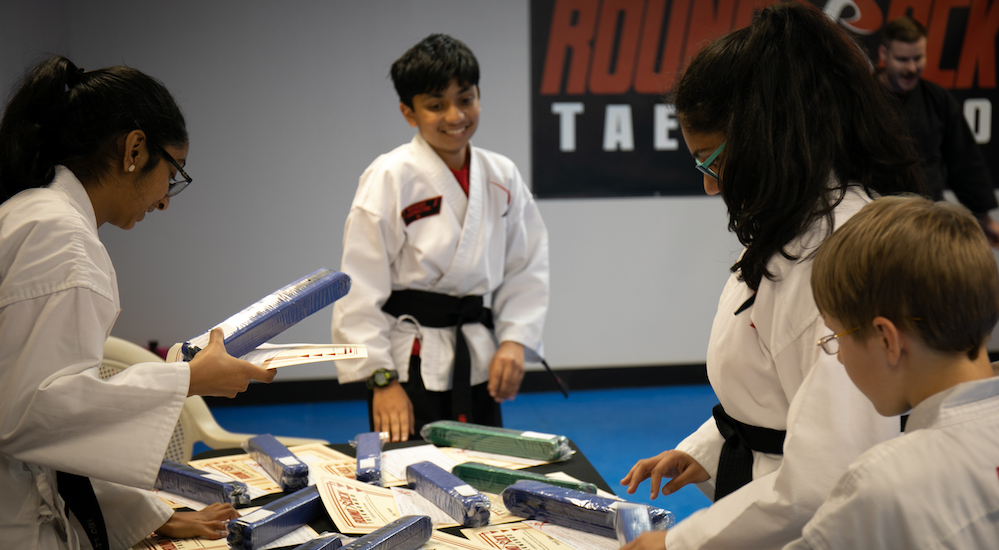 See What TaeKwonDo Has To Offer
Round Rock TaeKwonDo will give your child the tools they need to excel and shine! The benefits are endless!
Fill out the short form on your screen to learn more today!